young adults . ages 18 – 25 
Due to the COVID 19 health crisis all Bridge events have been postponed.  We will begin again when it is safe to do so.  We encourage you to join us on Sunday mornings for worship with all of Grace Church. 
The Bridge is a gathering of young adults ages 18 – 25 in Burleson, Texas.  We have a monthly 1st Saturday Service, as well as many special events like sand volleyball, an annual trip to Schlitterbahn, a ski trip, and much much more. It is a great place to meet new people, deepen friendships, and develop your faith in God.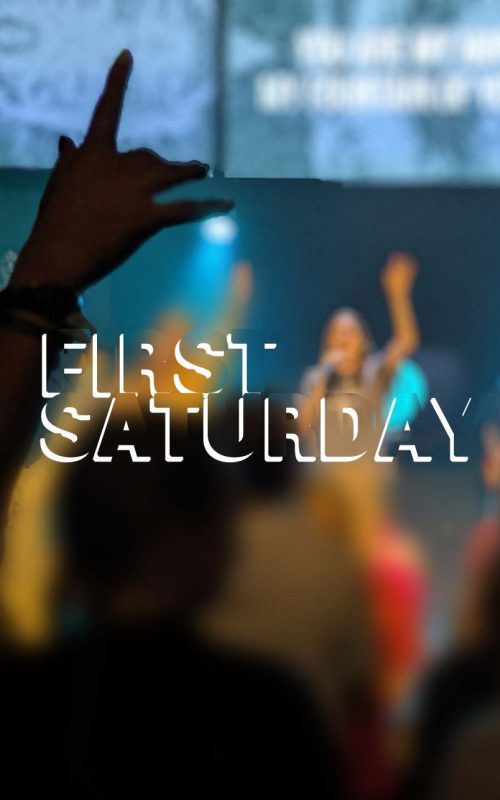 Every month on the first Saturday we gather for an amazing service with worship, teaching and prayer. This is a time for you deepen your relationship with God. It all starts at 6:00.
1st Saturday is also a time for you to experience real community. There will be coffee, games, and food but most importantly other young adults to connect with who are also seeking God.
San Antonio / schlitterbahn trip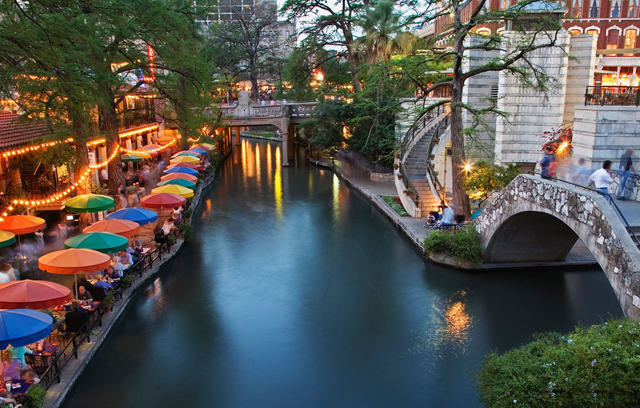 San Antonio
On the first day of the trip we will go to San Antonio and hang out on the river walk.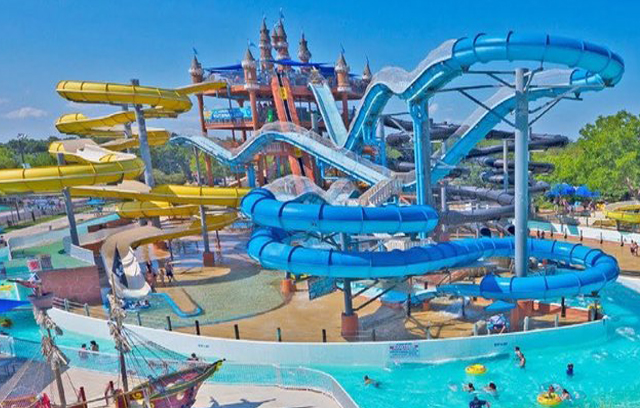 SCHLITTERBAHN
On day two, we are going to the best water park you have ever been to. This will be an awesome day.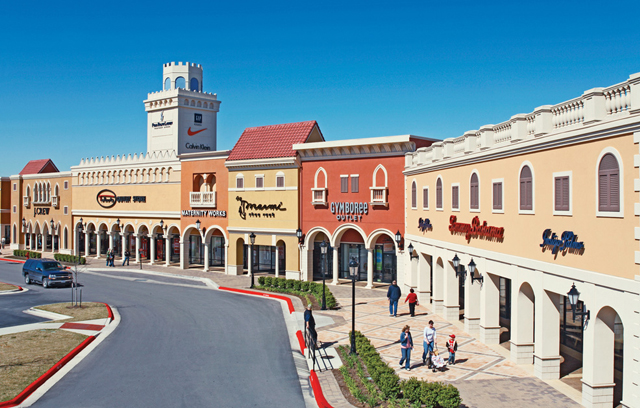 Outlets/buc-ees
On the last day will we stop at the outlet mall in San Marcos. We should also mention that we stop at Bucees, a lot.
All events have been postponed until after the COVID-19 health crisis
MARCH 14 | PEI WEI
At 6:30 we will meet at Pei Wei in South Fort Worth. If you would like to carpool and save some gas, we will meet at the church at 6:00.
MARCH 28 | VOLLEYBALL
At 6:00 we will meet behind the church for some sand volleyball and PJ's famous tacos!

APRIL 4 - BRIDGE SERVICE
The next Bridge service is April 4th at 6:00! Invite some friends and lets have an amazing time seeking God together!
880 west county rd 714 • burleson • tx • 76028
880 W County Rd 714
Burleson, TX 76028
jonathan-hill@live.com
817-295-0088